Pronunciation in ELF Settings: Facts and Myths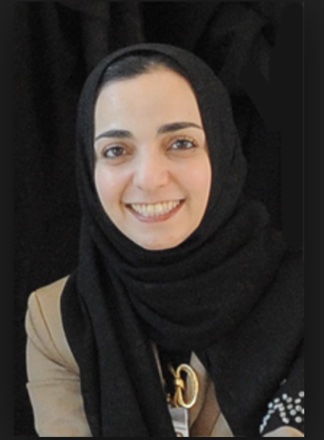 With the spread of English as the worldwide lingua franca (ELF), several linguistic features started to be re-investigated from different perspectives considering that communication is happening between speakers who have different first languages, cultures, and linguistic repertoires. Among these, the role of pronunciation was considered vital as it is a direct indication of a speaker's identity and linked with 'speaking', a skill through which most ELF communication is taking place. Since the seventies when Larry Smith discussed the international spread of English, he asserted that all boundaries between its speakers' ethnicity should vanish, and all should consider it their own language, regardless of their mother tongues. Hence, the differences between their own varieties and those used by native speakers are tolerated and accepted and are not considered mistakes or improper. Despite that argument, fifty years later, attitudes towards non-native English speakers support the scenario of Phillipson's linguistic imperialism. Native-speakerism syndrome perpetuates, and non-adherence to these norms is perceived less positively than native-like pronunciation.
This presentation focuses on the conflicting attributes of theory and practice in the pronunciation of speakers in ELF settings. It reports on primary data and conclusions from recent studies to introduce facts and myths about the power of attitude in influencing speech intelligibility; the factors that might surpass pronunciation features to achieve successful communication; and the conflicting status of English that stretches in two extremes about its de-nationalization and predominance.
Bio
Wafa Zoghbor is an Associate Professor in Applied Linguistics, Zayed University, United Arab Emirates. She is an accredited professional international trainer in strategic planning. She mentored graduate students in Applied Linguistics and TESOL at the University of Leicester, UK, for ten years and externally examined several graduate MA dissertations at the UAE University. She was the Assistant Dean for Research and Outreach at the University College in ZU for five years. Along with teaching at the Department of Languages, College of Humanities and Social Sciences, ZU, she is currently the Advisor to the Provost for Special Initiatives, where she promotes professional growth and development for academics in the university. With the support of academics in UAE universities, she founded and is currently leading the Applied Linguistics and Language Teaching (ALLT) Association. Research-wise, Dr. Zoghbor'sexpertise in applied linguistics covers the phonology of English as a lingua franca (ELF), translanguaging, EMI in higher education, Arabic dialects and sociolinguistics. Dr. Zoghbor has written on these topics in journals such as System, Intellectual Discourse, World Englishes, and Asian Englishes, and serves as a reviewer and editor for several refereed journals. She co-edited several books and conference proceedings and the most recent one is on Linguistic Identity in the Gulf States, Routledge, 2022. She is currently involved on several research projects about EMI in UAE higher education, and the phonology and morphology of the 'White Dialect'.