Prof Nomad's Essay Competition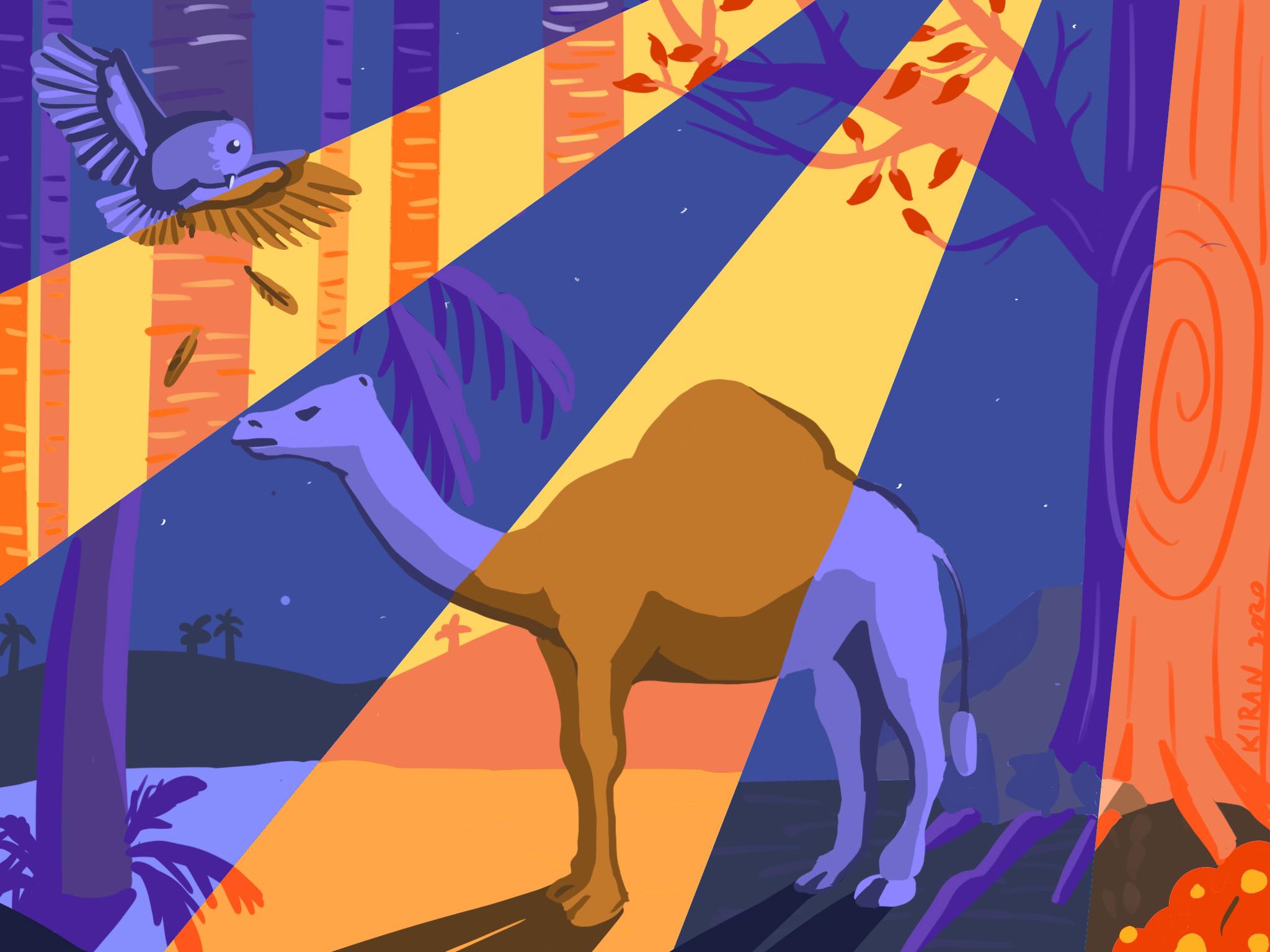 Artwork by Kiran Mahboob
ENGLISH                                                            URDU
1st prize: 250 Australian Dollars
2nd prize: 200 Australian Dollars
3rd prize: 150 Australian Dollars
Topic:
Describe the socio-political context in which the Jalali calendar was replaced by the current Islamic calendar and the impacts of this change on the Muslim world.
Context:
Omar Khayyam, in collaboration with other leading scholars of his days, developed a solar calendar that was adopted by the Muslim world in 1079. The Jalali calendar replaced the lunisolar calendar used by Muslims since the time of Prophet Mohammad. The lunisolar calendar required regular interventions (by adding extra months to a year) in order to keep the seasons and months in alignment. The Jalali calendar superseded the lunisolar calendar because it provided a highly reliable calendar, where the 12 Islamic months were synchronised with the seasons, e.g. Hajj, a trading/spring festival that pre-dates Islam, was held in March, a much better season for people in the desert regions. And, Ramazan came in December, a month when the community would be getting low on stocks, the days are shorter, and the weather much cooler. Today, while the Jalali calendar is still used as the official calendar of Iran and Afghanistan, it is no longer the common Muslim calendar.
Submission guidelines:
Submission deadline: September 15, 2020
Eligibility: This competition is open to all.
Language: English, Urdu
Length: No more than 2500 words
Cover page: Include your name, e-mail address, and the title of the essay
References: Please include all references cited or used to develop your essay on a separate page.
Note: This competition was initially set up as a one-month long Ramazan Essay competition. However, based on an evaluation by a five-member review panel as well as one external reviewer, all  the submissions were disqualified as they did not address the topic of the essay. In reviewing the submissions, we noted that literature on this topic is not easily accessible. In addition, we noted that the authors were often led by text-based understandings, instead of geographical thinking, which can better explain how seasons and climate interrelate with human and other life forms. After considering these and other factors, we have decided to close this competition.